Ozashiki parties with geisha are usually held at ryotei restaurants in the Kagai district to which the geisha are attached. At the peak of their popularity, there were 100 ryotei restaurants in Akasaka, but now there are only three. These days you can enjoy ozashiki parties at such restaurants and can also meet geisha at other places. Please visit Akasaka for a new experience you may not get elsewhere.
Ryotei Restaurants in Akasaka
You can call the three remaining ryotei restaurants to inquire about ozashiki parties by phone. Please note, however, that Akasaka Asada accepts first-time guests but Tsurunaka and Sato do not.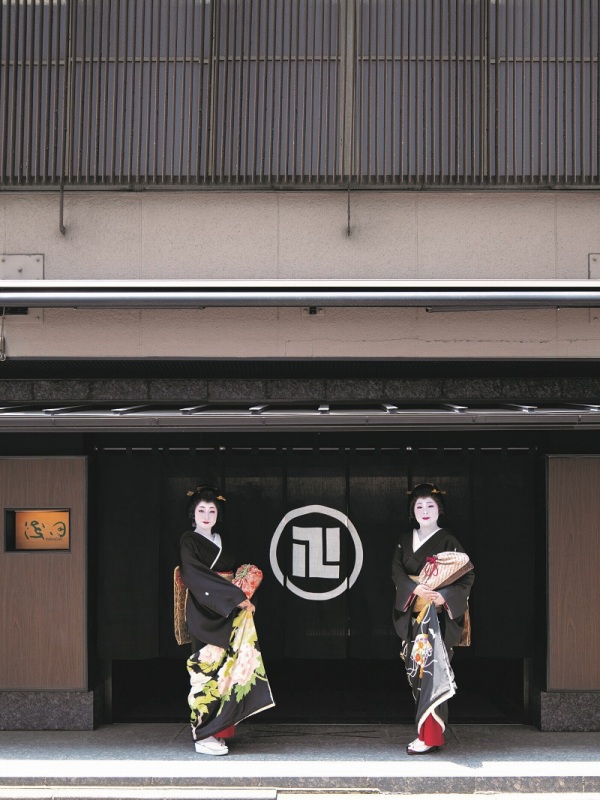 Akasaka Asada
〒107-0052
3-6−4 Akasaka, Minato-ku, Tokyo
03-3585-6606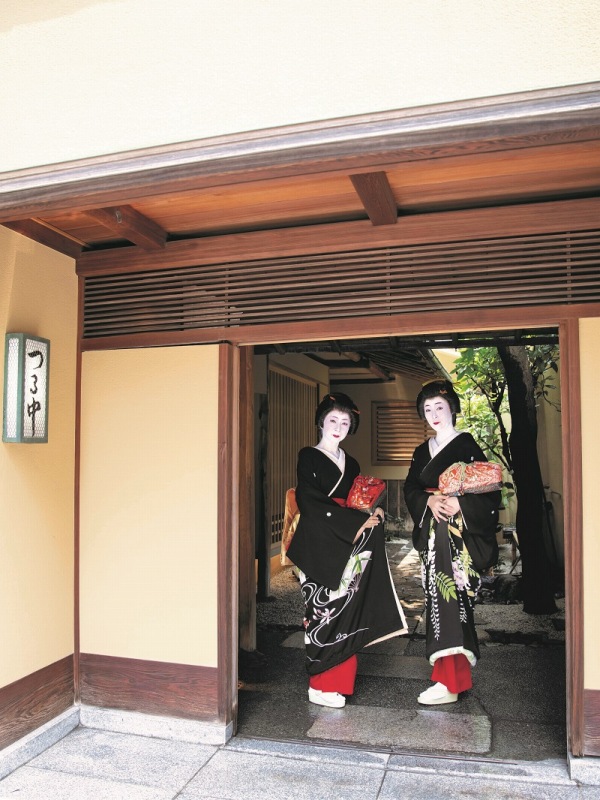 Tsurunaka
〒107-005
2-5-17 Akasaka, Minato-ku, Tokyo
03-3583-1457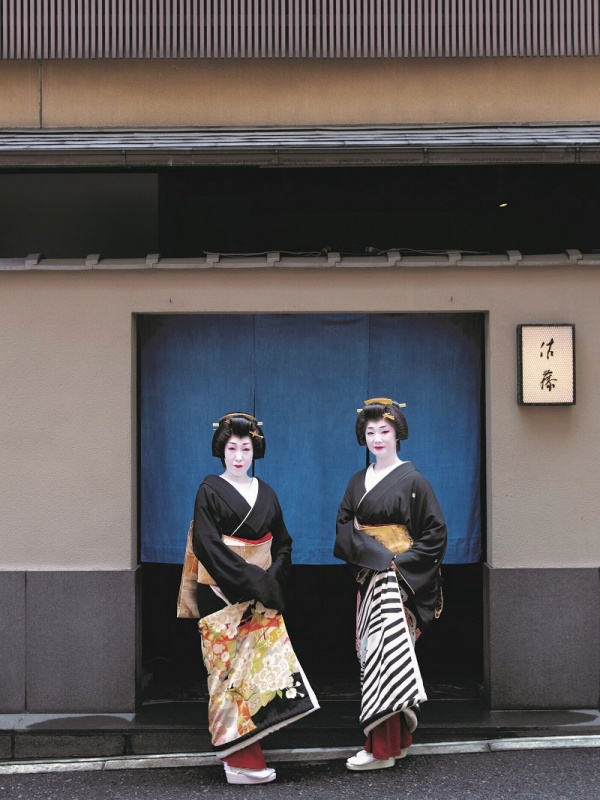 Sato
〒107-0052
2-8-19 Akasaka, Minato-ku, Tokyo
03-3585-8201